We encourage you to complete the waiting list form and book a tour with us!
By appointment, you are welcome to come and see our wonderful centre and meet our amazing educators and the families and children whom they care for.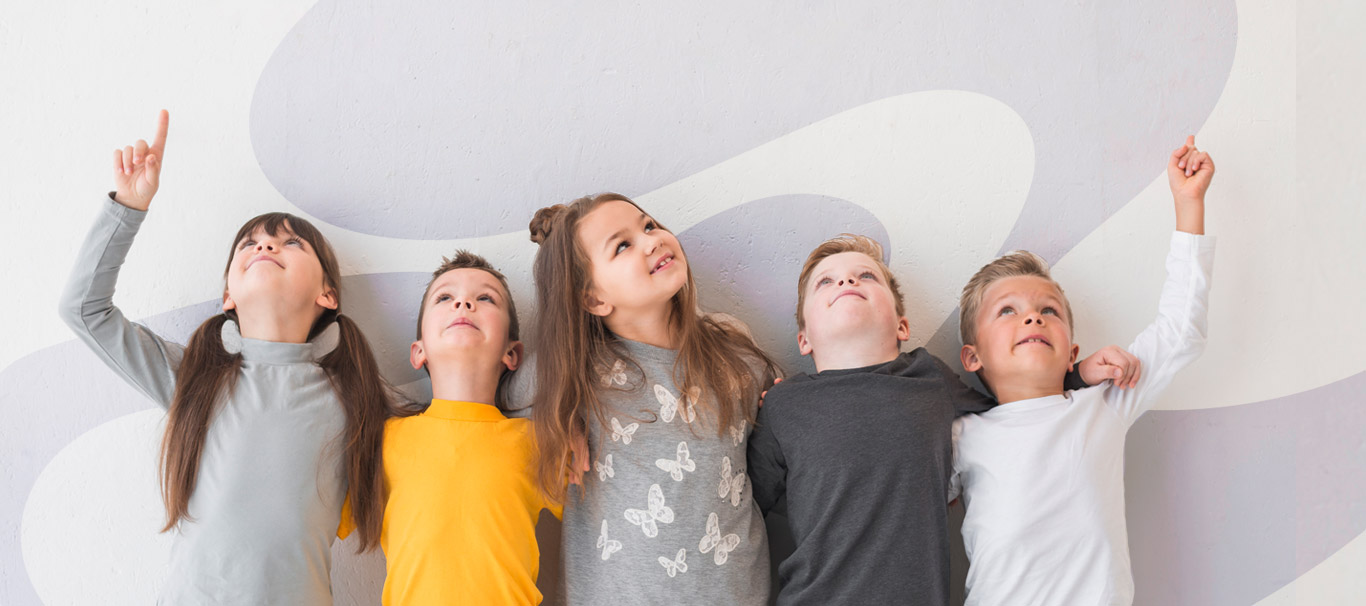 By clicking My Family Lounge icon.  You will be redirected to an external website managed by QK Technologies My Family Lounge. We ask you to please register your family details on our database. Our program partner will ensure that as soon as a vacancy becomes available that suits your needs, you will be advised immediately.  The more information you provide us the better the chances we will be able to match your needs.
For more information about how to access the waiting list please visit QK tutorial here.
For more information about how QK handles your privacy, please visit this page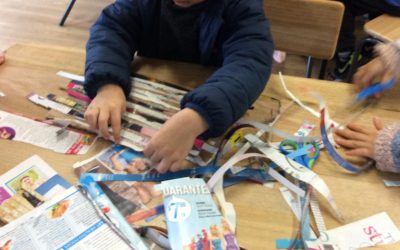 Preschoolers Monday We've been visiting the United States and we realized here everyone speaks a different language. The three most spoken languages in this country are, in this order: English, Chinese, and Spanish. This fact makes us question ourselves if they can...
read more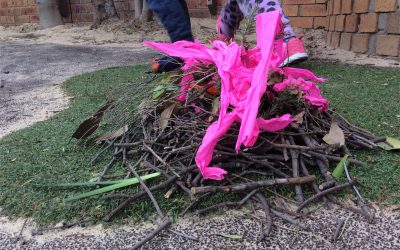 Olympic sports, muscle work, Torches, fire, be alert!  Traditions and a visit from Zeus, Olympic rings and classroom spruce, What time is it, please tell me: Consult the sun dial readily! Preschoolers  This week the children talked about the Olympics – we learned that...
read more