Forms, Policies and Procedures
All Early Childhood Education and Care services are required to have policies and related documents in relation to certain matters under Regulation 168 of the Education and Care Services National Regulations. Find our Policies and Procedures documents here.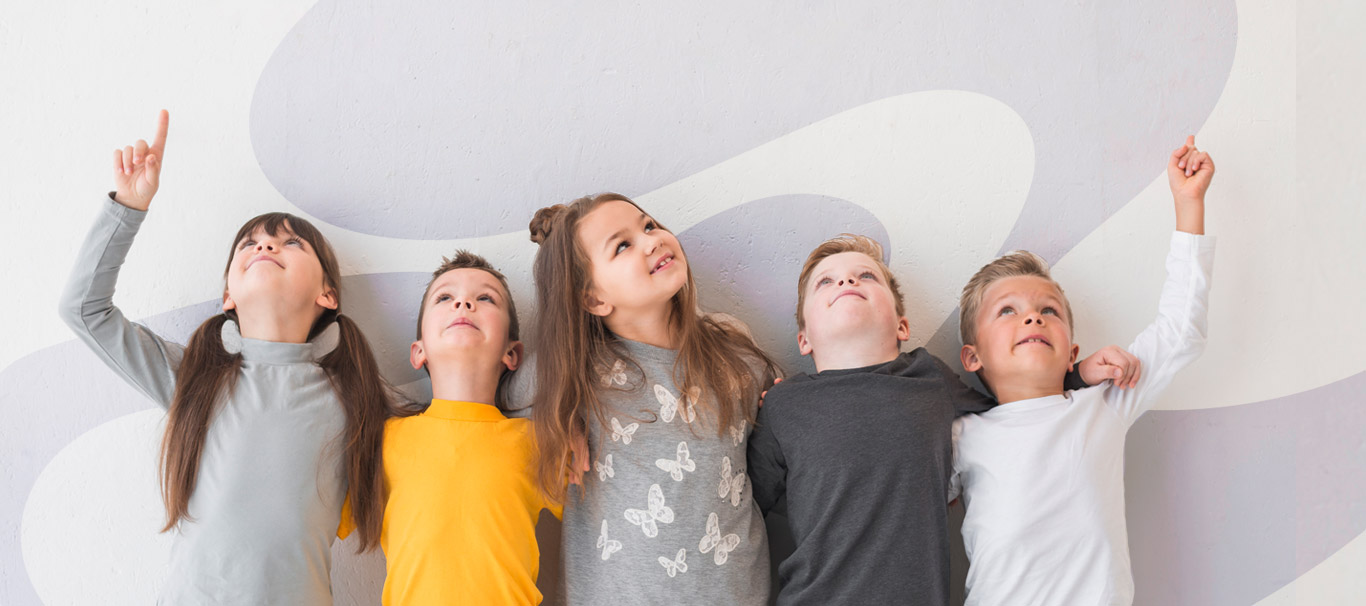 Amigoss Preschool Policies:
Childcare Management Rules
Bookings
Signing into the my Family Lounge Viewing Current bookings Creating a new Booking request for a change of days Viewing the change of days booking request email
Cooperative Membership Form:
Would you like to help us to shape the future of our organization? Become a member today.
Cessation of Care
If you wish to cancel your childcare service, please fill out the following form.
Notification of Cessation of Care. Please use this form if you wish to withdraw your child from the center. 4 weeks of notification is required.
Terms and Conditions of Enrolment:
My Family Lounge account:
To make changes to your child's attendance(Add or Remove days), we encourage you to use my family longe app. As per our terms and conditions, you will need to notify 2 weeks in advance in order to reduce your booked permanent days .