While we pride ourselves on our excellent facilities and play-based learning programs, it's our team that sets us apart.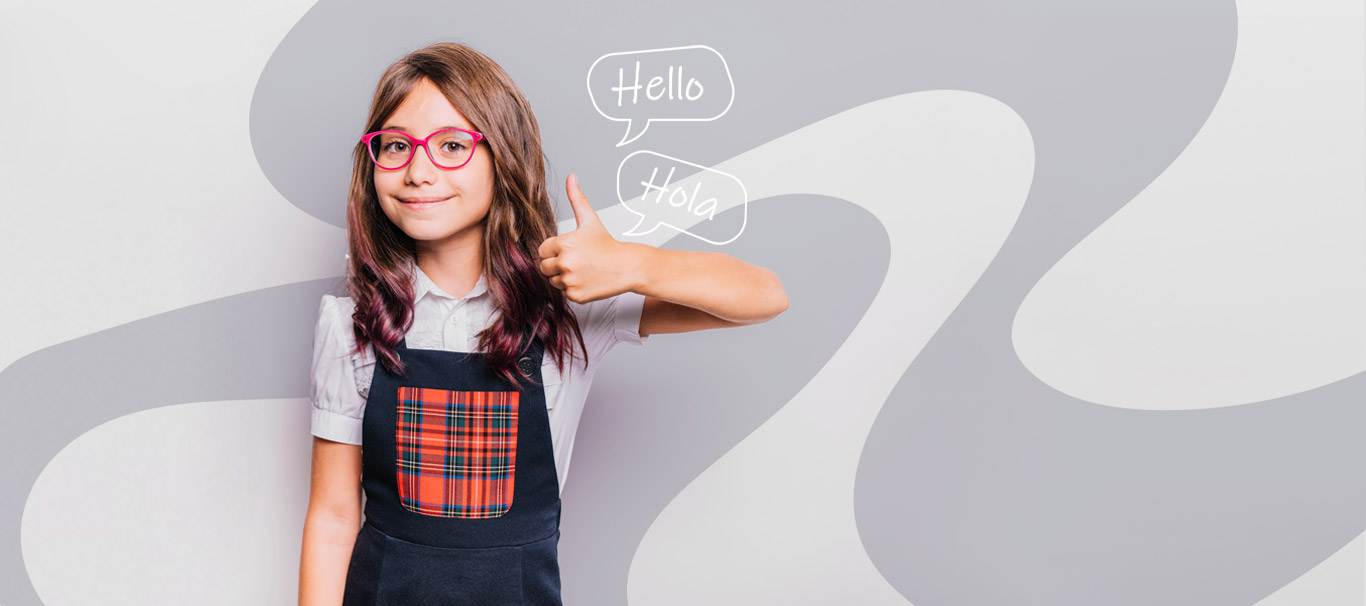 Amigoss Preschool & Long Day Care's aims to provide opportunities to learn Spanish. We want to ensure that children enjoy the learning process of a foreign language in a relaxing atmosphere. The main outcome is to encourage the children to be aware of the sounds from a different language and aspects of the culture involved within. During different experiences, routines, activities and daily interactions, children have exposure to a variety of vocabulary and expressions in Spanish language.
Welcome to Amigoss. This is our baby room called "The Gatos Room". In the Gatos class, each learning environment has been specifically designed to meet the individual and developmental needs of children aged 6 months to 2 years. We enjoy providing the space for children to explore new surroundings, and helping them learn different settling routines. Daily, you can expect a maximum group of 4 babies in our room.
Amigoss provides a safe environment and builds affectionate and safe relationships with our babies. We get involved in each child's learning, establishing a solid foundation for future learning and relationships. In this space, the child can promote not only physical skills but also independent exploration that allows babies to practice and reinforce their motor skills.
As a room leader, my main goal is to provide children with excellent care where babies feel safe, protected and loved. In addition, from my experience as a physiotherapist, an accredited professional in Colombia, I want to help children in their physical and cognitive development through early stimulation, where they can develop their gross and fine motor skills, language (in this case English and Spanish) and socio-emotional skills.
We are pleased to provide comments and advice to parents as well as to receive their opinions, so we will all work as a team for the well-being of children.
We look forward to meeting you on your next visit!
Silvia Leon
Baby Room Leader
Welcome to the Linces room (Toddlers), a place where we receive children from 2 to 3 years old. In the Linces room, you will find endless age-appropriate resources where educators provide a variety of different and interactive experiences for children such as painting, puzzles, cooking, sensory experiences, costumes for pretend play, and many more.
Providing all of these experiences helps children to learn and develop new skills according to their interests, strengths, and needs. We encourage children and families to collaborate with us on the program, working together to achieve common goals using different strategies such as group time, intentional teaching and good communication. As the Room Leader of the toddler's room, I expect the children to learn to understand Spanish, using many songs to help them in the routine, as well as dancing and lots of repetition. We look forward to seeing you and helping your children learn and grow throughout the year.
Macarena Tiznado
Toddlers Room Leader
We work with our preschoolers using a project-based approach, and this has proven to be a firm way to hold everyone's attention for longer periods of time, increasing the learning potential of each child involved. Our classroom is separated into smaller groups for a variety of different levels of learning experiences, and to give each child the most attention they can get. We do a lot of hands-on work in our classroom, and children are often engaged in arts and crafts related to our project work, which helps them retain knowledge and facts and to develop a sense of purpose, as well as encourage concentration and the use of their fine motor muscles. Children are encouraged to show pride in their work and to do the best job they can, and they are pleased to have their works displayed around the classroom.
Imaginative play and themed free play do not get left out! The classroom is set up so that children may choose where they play, with whom, and at what time, and our routine allows for times of specific lessons and for free play, too. This allows children to further explore a concept delivered in group time, or to choose something different to explore their other skills and interests.
We appreciate all the knowledge and backgrounds of our families, and we regularly invite family members in to teach us about their work, their culture or their lifestyle, which can include dances, stories, celebrations, demonstrations or making special family recipes with the children.  Part of our school readiness program involves our Lunchbox Project, where children make their own sandwiches at preschool in order that they, and their families, become accustomed to this routine that is so much a part of primary school; and our School Uniform Dress-Up Day, where children can wear their new uniforms and show their friends, and are encouraged to talk about the schools they will be attending the following year.
We are keen to work with you on any aspect to do with your children, and we look forward to helping your child to reach their potential in our classroom with passionate teaching and by helping them to build strong learning foundations.
Jenny Wood
ECT/EL – Preschool Room Leader
We are so glad we found this day care for our daughter. The educators are amazing – thoughtful and nurturing and really love the kids. They work hard to foster a sense of community, belonging and fun while exploring sustainability and diversity. They encourage creativity and mindfulness programs. We are always touched that the teachers notice the small things about our daughter and her personality.
This is a really great daycare centre – we were so happy to be offered a place here. The staff have so much energy and creativity. The centre works hard to keep everyone involved – parents, grandparents, etc – they host events and invite everyone to come along.
Sometimes we pick up our daughter and the educators will be all excited to tell us about some cute thing she did during the day – it really shows how much they care for and pay attention to the kids.
I have been extremely pleased with our Amigoss experience. It has been so reassuring to know that while I'm at work, my 4 year old is in a safe and nurturing environment with dedicated caregivers and teachers who give him love and guidance.
Another standout fact of Amigoss is that most of the carers are perfectly bilingual in English and Spanish! I can't recommend them more, get on the waiting list today!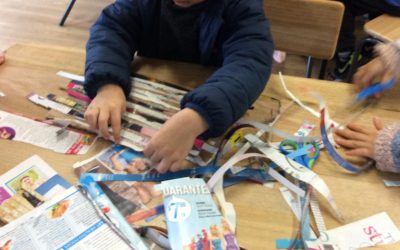 Preschoolers Monday We've been visiting the United States and we realized here everyone speaks a different language. The three most spoken languages in this country are, in this order: English, Chinese, and Spanish. This fact makes us question ourselves if they can...
read more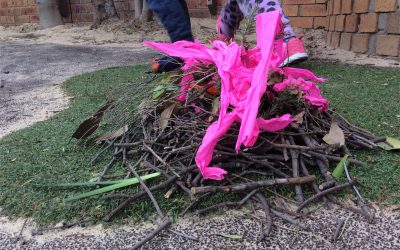 Olympic sports, muscle work, Torches, fire, be alert!  Traditions and a visit from Zeus, Olympic rings and classroom spruce, What time is it, please tell me: Consult the sun dial readily! Preschoolers  This week the children talked about the Olympics – we learned that...
read more