We promote healthy eating, good nutrition and physical activities behaviours in children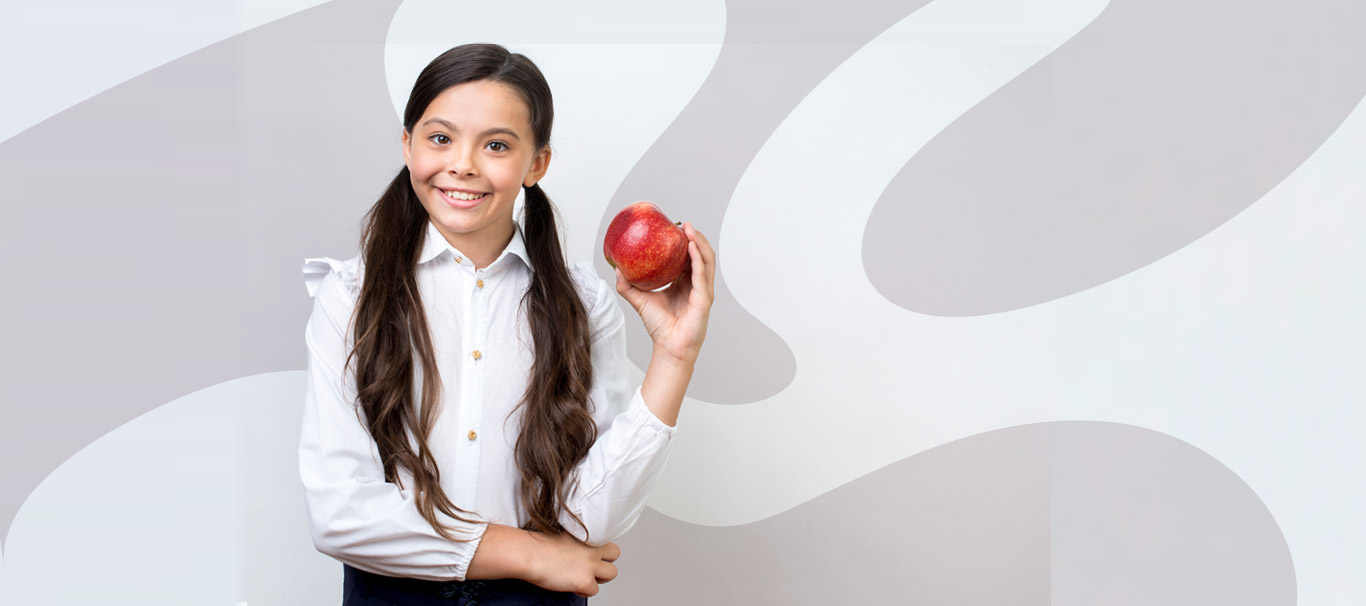 Healthy lifestyles, good nutrition and healthy movements are paramount of our program.   Our children receive yearly visits from STEPS (Statewide Eyesight Preschooler Screening), our local dentist and our local speech pathologist.  
.  
Poor diet and physical inactivity are major contributors to obesity, and the early childhood years are an important
period for developing healthy food preferences and motor skills.  The first five years represents the most decisive phase of a child's life. Every experience influences their future learning and their future self.
All our menus are assessed against the recommendations of the "Nutrition Checklist for Long Day Care Menu Planning" outlined in the NSW Health "Caring for Children – Food, Nutrition and Fun Activities" child care nutrition resource and incorporates the revised Australian Dietary Guidelines released in 2013. This checklist ensures that
menus offer children a minimum of 50% of their Recommended Daily Intakes of nutrients while at childcare.
 Our menus had been elaborated in collaboration with children, educators and parents and certified by Health NSW: Munch and Move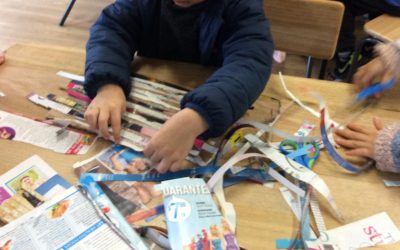 Preschoolers Monday We've been visiting the United States and we realized here everyone speaks a different language. The three most spoken languages in this country are, in this order: English, Chinese, and Spanish. This fact makes us question ourselves if they can...
read more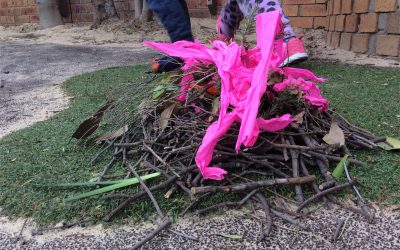 Olympic sports, muscle work, Torches, fire, be alert!  Traditions and a visit from Zeus, Olympic rings and classroom spruce, What time is it, please tell me: Consult the sun dial readily! Preschoolers  This week the children talked about the Olympics – we learned that...
read more