We are one of the most competitive not-for-profit children's services organisation in Sydney's inner west.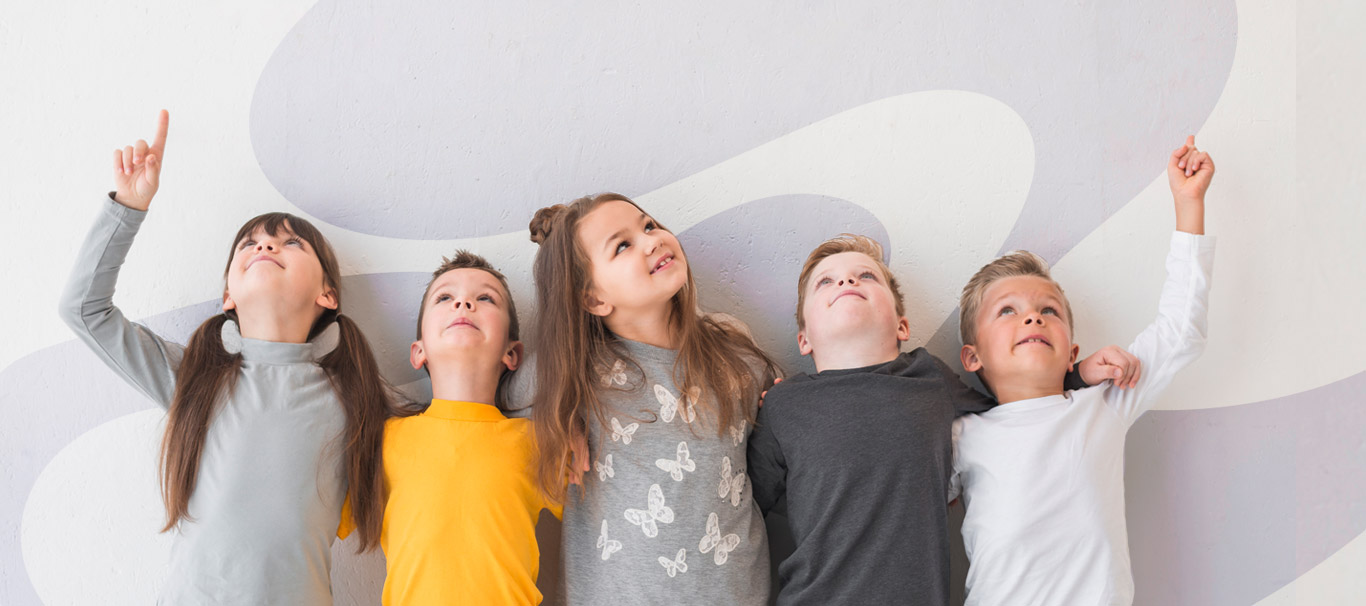 Amigoss Preschool and Long Day Care Cooperative Limited is a not-for-profit organisation that has been providing quality services for children and families since 1980.
Amigoss was formed by a group of determined Spaniard Immigrants from Sydney's inner-Suburbs and the co-operation of the Spanish and Australian Governments, who recognised the dire need among working families, who found themselves in need for a family-oriented, safe and reliable childcare. The founding committee members established the preschool and long daycare to help these families with their responsibilities, and to ease their overwhelming burden of care and anxiety (especially for the newcomers), to enable them to keep their home and family together, and to supply to their little ones wholesome and loving care.
Forty years later we've grown to be one of the most competitive not-for-profit children's services organisations in Sydney's inner west: 
We are open 51 weeks of the year, and we cater for children from 6 months to 6 Years.
On average, we manage 29 children a day, up to 45 families per week, and we employ 15 staff members.
We have an in-house cook, and we serve over 800 meals a week.
We rated overall: MEETING NATIONAL QUALITY STANDARD (M) at the 2019 ACECQA inspection.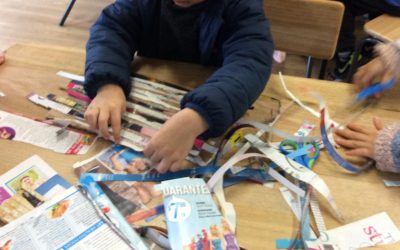 Preschoolers Monday We've been visiting the United States and we realized here everyone speaks a different language. The three most spoken languages in this country are, in this order: English, Chinese, and Spanish. This fact makes us question ourselves if they can...
read more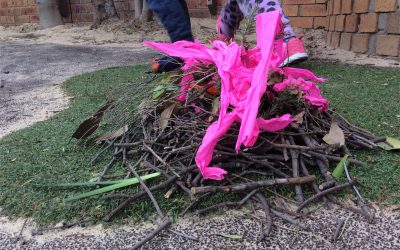 Olympic sports, muscle work, Torches, fire, be alert!  Traditions and a visit from Zeus, Olympic rings and classroom spruce, What time is it, please tell me: Consult the sun dial readily! Preschoolers  This week the children talked about the Olympics – we learned that...
read more