At Amigoss, we believed that the centre environment should be inviting and welcoming to children, their families, staff and visitors. All children have the right to be treated equally and with respect, regardless of race, language, ability and gender.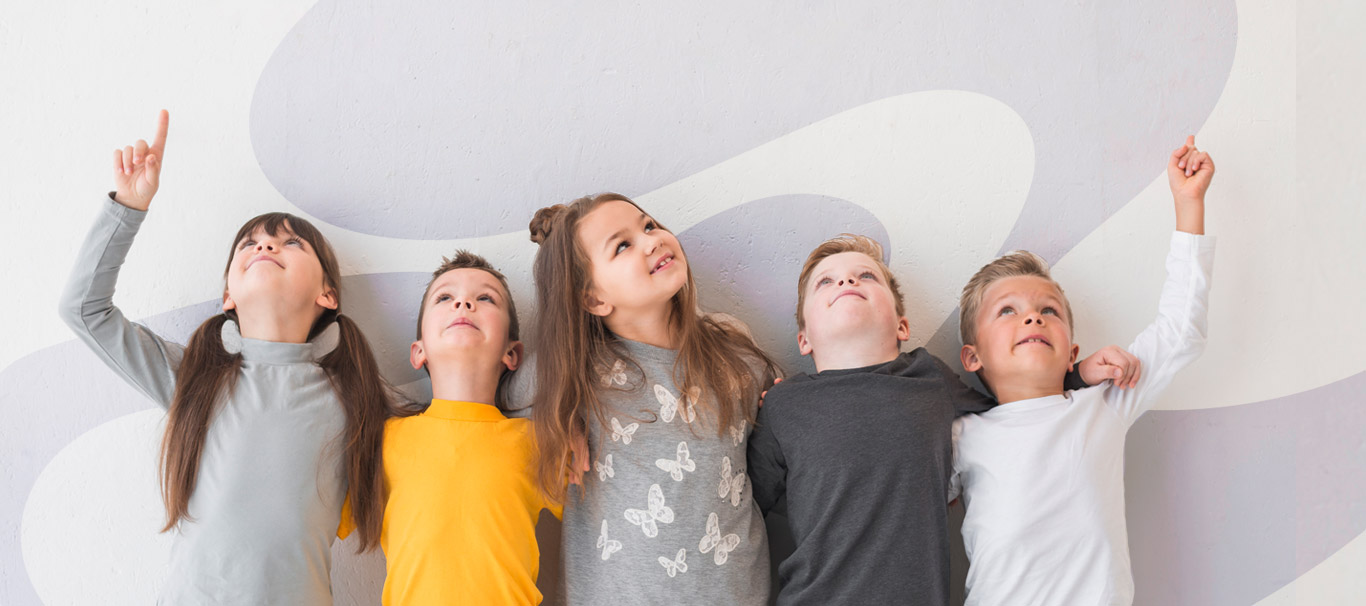 Established in 1980 as an accredited Community based child care facility, Amigoss Preschool and Long Day Care Centre is an affordable local child care facility located in Glebe.
We believe that children learn through an active hands on approach. We are convinced that children learn best through play in an enriched discovery-learning environment. We believe in treating children as individuals with different learning styles. AMIGOSS provides the environment that your child needs to have fun and at the same time safety and learning are our priority.
AMIGOSS believes that the centre environment should be inviting and welcoming to children, their families, staff and visitors. The centre implements a child-centred program based upon the principles outlined in the National Early Years Learning Framework – Being, Belonging & Becoming. The centre respects the National Law and National Regulations and follows the standards accordingly.
At Amigoss, we believe that all children have rights that need to be respected and protected. We believe all children have the right to be treated equally and with respect, regardless of race, language, ability or gender.
Our bilingual approach allows children to discover the Spanish language and culture. Come and see for yourself!
Amigoss philosophy process:
1. Every year the Educators revise in meetings their personal philosophy and share the ideas they have. They are invited to write it down and display their philosophy in the foyer.
2. On an annual basis, we collect family input through questions such as: 'What do you want or expect from an educative centre?', 'What do you want for your child by attending AMIGOSS?'. Families are invited to write down their answers, which are displayed in the foyer and make up part of our philosophy.
3. Throughout the year, we ask the children 'What do you like most about AMIGOSS? What areas, which toys, which games and acitivities, do you like? We also give the children the chance to choose photos of themselves as a way of communicating their ideas. We display the images chosen and the main idea expressed by them. This is a way to engage all stakeholders in what our philosophy should look like.
4. We have a book called 'Philosophy in Action', which is a representation through photos and images of the parts of our centre that the children, families and educators are most proud of.
This policy is scheduled to be reviewed every year.
However, this policy may be reviewed prior to this date if required.
Our values describe how we behave and what we see as important throughout our centre, our community and our lives:
• Responsibility
• Integrity
• Respect
• Equality
• Diversity
• Team Work
• Social Responsibility
• Environmental Awareness.
In being aware of the importance of these values, our aim is to gradually establish these ideas with the children under our care. We hope that by instiling such values, the children will flourish and develop into well-adjusted young adults with good morals and work ethic.
At AMIGOSS we are working to achieve the following goals:
• Have Fun! We want to ensure that the children in our care have the right and the opportunity to enjoy their childhood without pressure to perform.
• Educate! To create an educational environment where children are given lots of opportunities to practice, learn, develop and consolidate their skills in key learning areas such as language and literacy; creative and expressive art; space and numeracy, science and social emotional development.  To aid in the development of a variety of skills and outcomes, we look to the Early Years Learning Framework (EYLF) to guide out practice.
• Introduce and develop an interest in the Spanish Language! We offer children an amazing introduction to the Spanish language!. Interactive games, experiments, cooking, songs, and storytelling in Spanish in a gently immersive environment encourages solid language learning and our children enjoy having fun with new words and phrases.
• Our centre welcomes people from all walks of life.  We encourage you to share your culture with us and we enjoy celebrating the richness of difference through learning experiences, sharing a variety of food, listening to and telling stories, and family gathering days.
To become a reference as a quality child care centre in the Inner West area, offering to the families the best services in the child care industry. We would like to become part of your family.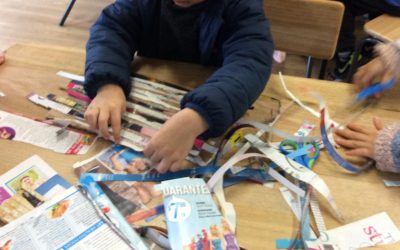 Preschoolers Monday We've been visiting the United States and we realized here everyone speaks a different language. The three most spoken languages in this country are, in this order: English, Chinese, and Spanish. This fact makes us question ourselves if they can...
read more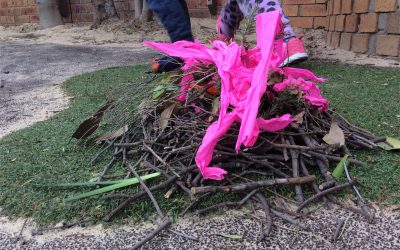 Olympic sports, muscle work, Torches, fire, be alert!  Traditions and a visit from Zeus, Olympic rings and classroom spruce, What time is it, please tell me: Consult the sun dial readily! Preschoolers  This week the children talked about the Olympics – we learned that...
read more