Amigoss Spanish Bilingual Childcare
Amigoss Preschool and Long Day Care Cooperative Limited is a not-for-profit organisation that have been providing quality educational  and care services for children and families since 1980.
FULL DAY PROGRAMS
Amigoss Preschool believes in treating children as individuals with different learning styles. We provide the environment that your child needs to have fun.
Nutrition & Care
We have an in-house cook, and we serve over 800 meals a week. Morning tea, Lunch, Afternoon Tea, and late afternoon tea are included in your fees.
Extra activities
Our aim is to develop children's sensory skills, symbolic play, imagination and creativity. Sports and yoga are directly linked to the positive physical and mental development of children.
On this month Mothers Day & International Families' Day: 12th May  We will hold a celebration at 4:30pm at Amigoss. All families are welcome, we hope to see you there! National Sorry Day: 26th May    On this day we remember and acknowledge the mistreatment  of...
read more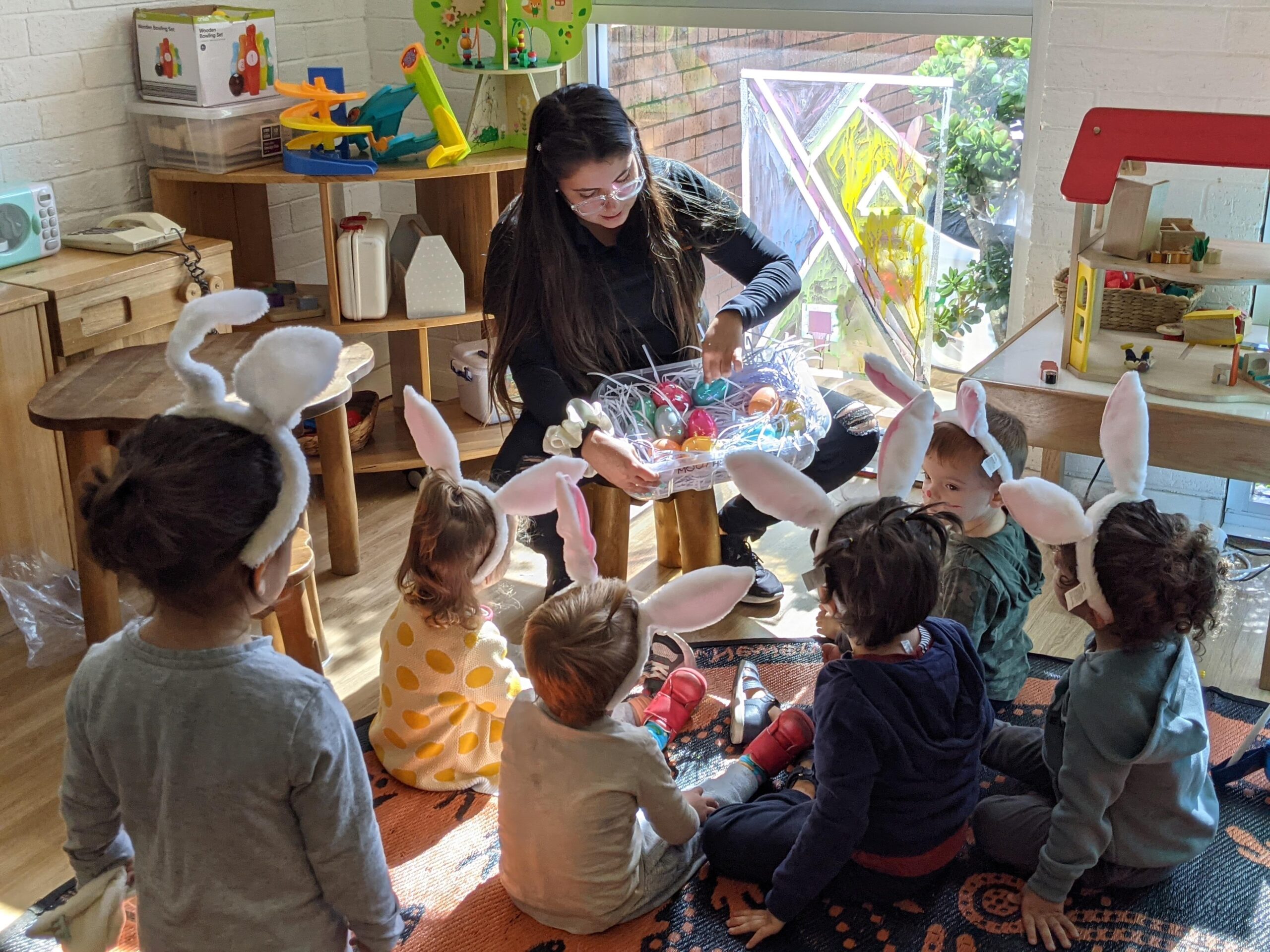 A big thank you to all the families for the generous gold coin donations! We had a very successful crazy hair week and all proceeds will go towards raising awareness for Cystic Fibrosis.  Pre-schoolers The week leading up to the long weekend was an eventful time for...
read more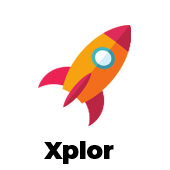 Keep updated with your child's interactions and educator's reports.
Download Home Xplor App. Now.