Amigoss Preschool and Long Day Care Cooperative Limited is a not-for-profit organisation that have been providing quality educational  and care services for children and families since 1980.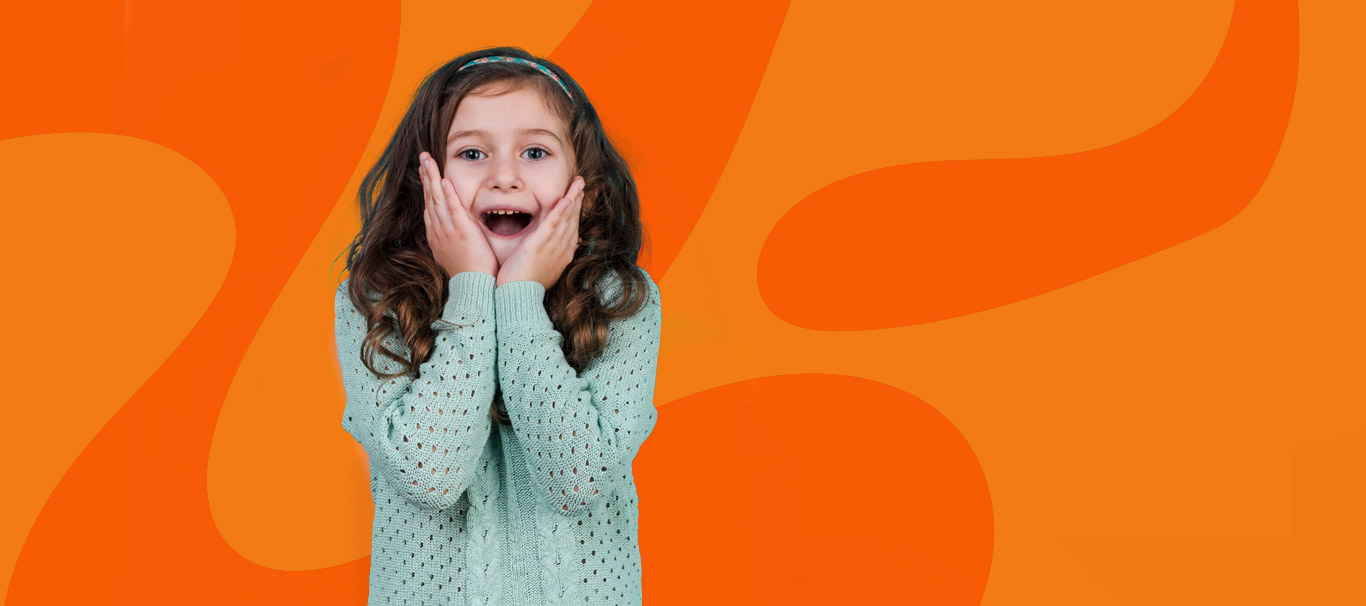 FULL DAY PROGRAMS
Amigoss Preschool believes in treating children as individuals with different learning styles. We provide the environment that your child needs to have fun.
Nutrition & Care
We have an in-house cook, and we serve over 800 meals a week. Morning tea, Lunch, Afternoon Tea, and late afternoon tea are included in your fees.
Extra activities
Our aim is to develop children's sensory skills, symbolic play, imagination and creativity. Sports and yoga are directly linked to the positive physical and mental development of children.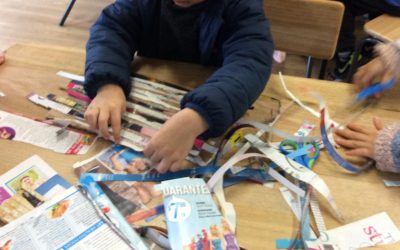 Preschoolers Monday We've been visiting the United States and we realized here everyone speaks a different language. The three most spoken languages in this country are, in this order: English, Chinese, and Spanish. This fact makes us question ourselves if they can...
read more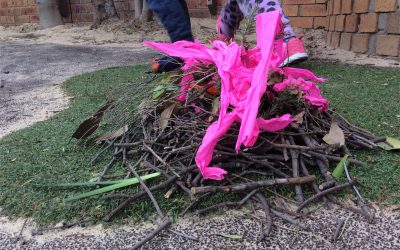 Olympic sports, muscle work, Torches, fire, be alert!  Traditions and a visit from Zeus, Olympic rings and classroom spruce, What time is it, please tell me: Consult the sun dial readily! Preschoolers  This week the children talked about the Olympics – we learned that...
read more