Our Board of Directors is composed by parents, workers and volunteers of Sydney's Inner West Community.
All our members are focused in ensuring that our children, families and stakeholders receive the best care and service possible.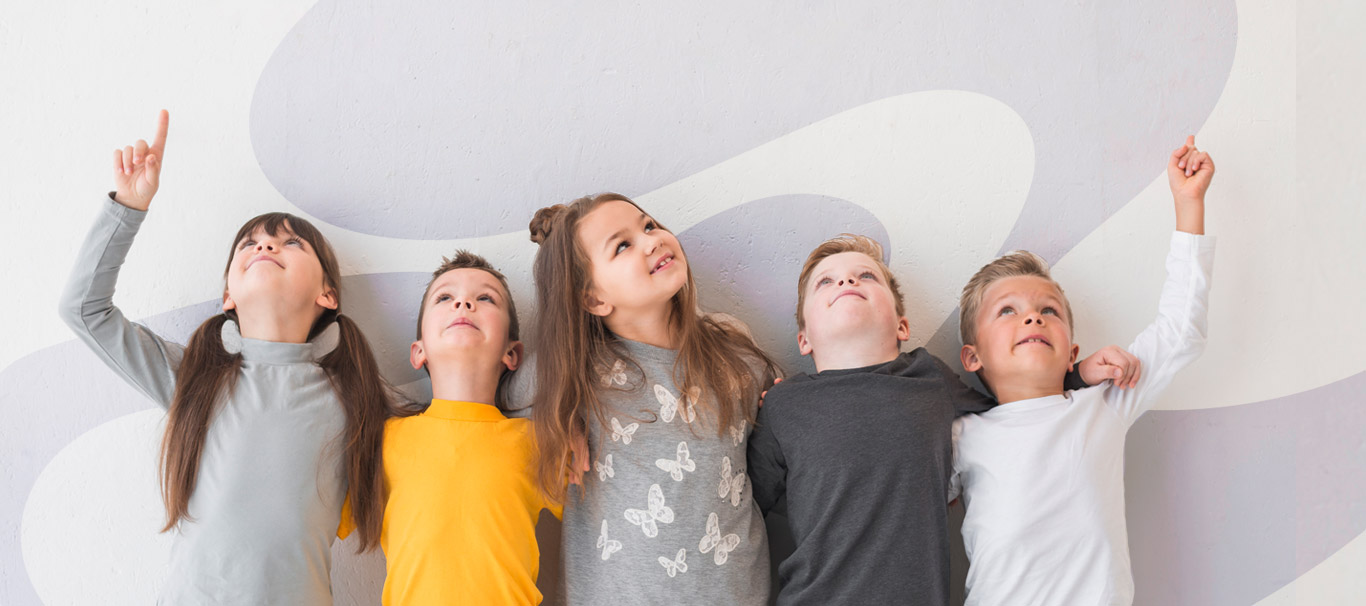 We comply with Australian Charities and Non for profit Commission regulations.
Salvador Sanchez – Treasurer
Leonor Kydyralieva – Secretary
Cristina Maroto Sanchez – Director
Cesar Gomez – Chief Executive Officer (CEO) – Authorized Company Office Holder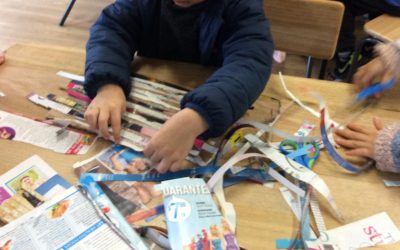 Preschoolers Monday We've been visiting the United States and we realized here everyone speaks a different language. The three most spoken languages in this country are, in this order: English, Chinese, and Spanish. This fact makes us question ourselves if they can...
read more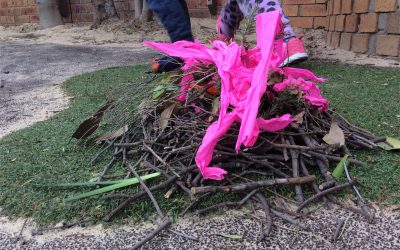 Olympic sports, muscle work, Torches, fire, be alert!  Traditions and a visit from Zeus, Olympic rings and classroom spruce, What time is it, please tell me: Consult the sun dial readily! Preschoolers  This week the children talked about the Olympics – we learned that...
read more