You are welcome to contact us during business hours if you have any enquiries or suggestions.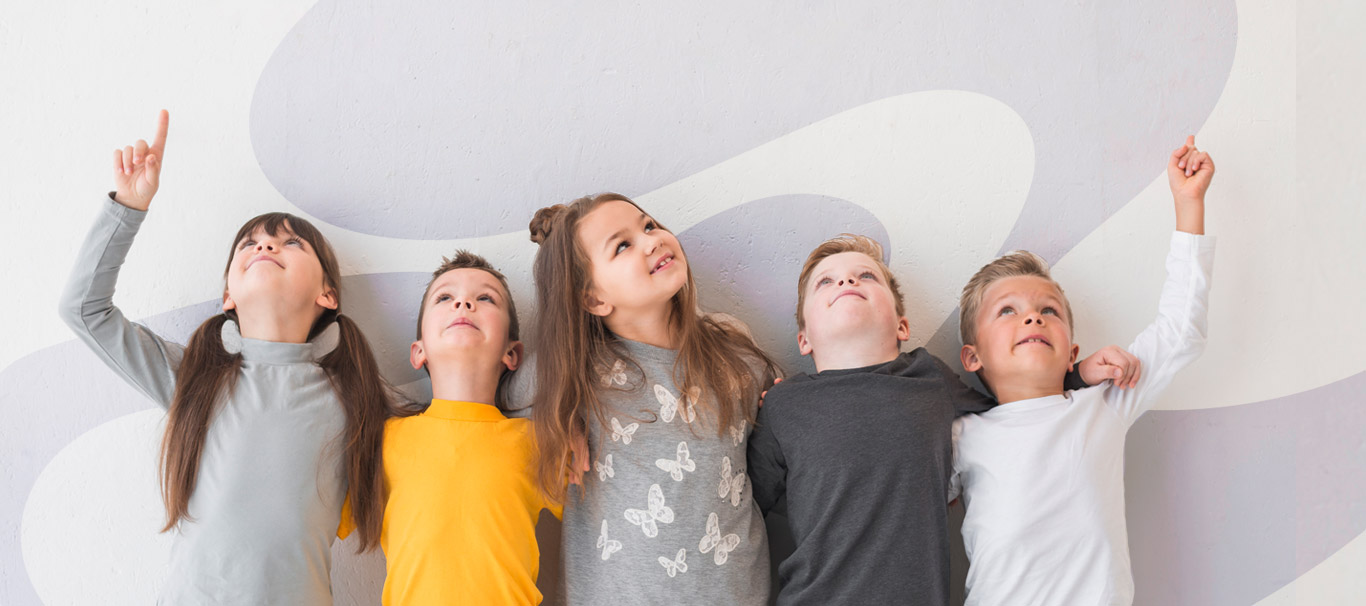 AMIGOSS PRESCHOOL AND LONG DAY CARE COOPERATIVE LIMITED.
ABN 54 866 248 590
If you are a student looking for a placement to do your compliance hours or a childcare worker looking for a chance of scenery, feel free to fill up our talent acquisition form.